The author of Bags, Bling & Beauty does accept samples for review purposes. Where samples are reviewed, a note indicating this fact is included at the end of the post. Receipt of a sample in no way guarantees a review will be posted.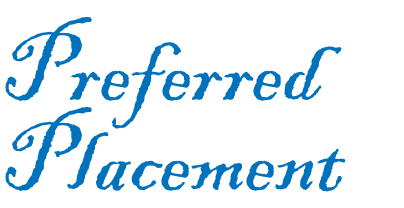 "Preferred Placement" vendors are site sponsors of Bags, Bling and Beauty. If you see the "Preferred Placement" banner in the sidebar or a post, it simply means that sponsorship has been accepted in return for site placement.
Verbage tagged with the designation, or otherwise named "preferred placement" or "brought to you by" is paid for.