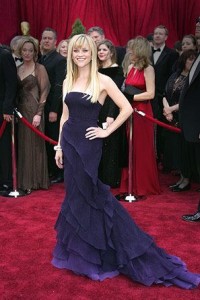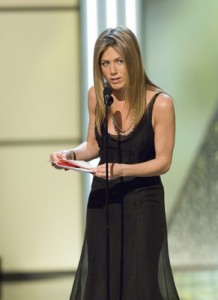 If you've ever watched an awards show, you most certainly have drooled over the fashion.  Naturally, the price-tags of dresses worn by the Hollywood Glitterati generally prevent most of us from ever wearing them!
Coco Myles not only offers an amazing selection of formal gowns (each with interchangeable necklines and skirts), but also has a "celebrity inspired" section filled with dresses inspired by our favorite on-screen beauties like Reese Witherspoon and Jennifer Aniston!  Most importantly, this formalwear retails for a song compared to the designer originals (as in under $200!).
Visit www.cocomyles.com to check out the selection.